Power Your Business Growth with Secure, Scalable, and Agile Solutions
We offer expert Digital Transformation, Cloud Consulting and Managed Services with transparent, honest and efficient delivery








Tailored solutions to futureproof your business
Partner with us for tailored IT solutions that futureproof your business operations. Our expertise in Digital Transformation, Cloud Infrastructure and Managed Services ensures agility, scalability and data protection for your organization.
At Kerner Norland, we leverage cutting-edge cloud computing, data analytics and mobile technologies to help businesses transform their digital capabilities.
Our Digital Transformation Team creates customized strategies that identify and prioritize areas where digital technologies can have the biggest impact for your organization.
Our Cloud Infrastructure Solutions deliver unparalleled data security, collaboration reliability, business performance and disaster recovery.
Trusting your organization's technology operations to our experienced team, ensures you have the most advanced approach to IT support, maintenance and monitoring.
A global team of industry veterans and digital specialists
Kerner Norland is a global team of IT Business Consultants, dedicated to leveraging digital technology to create dynamic and cost-effective solutions for businesses looking for innovative ways of powering their operations.
With head offices in New York and Dallas and extensive representation throughout Asia and Australia, we build long-lasting partnerships with organizations across Healthcare, Finance, Education, Travel, Human Resources and Technology.
We understand your business objectives for investing in digital technology.
We customize a solution-based strategy to match your specific needs and budget.
We implement the strategy in an efficient, secure, and collaborative way.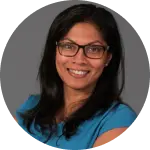 "Kerner Norland's microservices architecture boosts flexibility and scalability for healthcare solutions. Independent microservices mean cost savings, faster processing and happier customers. They're the team for custom tech solutions."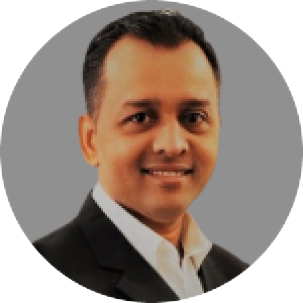 "Kerner Norland's outstanding IT revamp ensured security, compliance, and scalability. They streamlined file sharing, protected against cyber threats and strengthened disaster recovery. They're the go-to partner for a superior IT infrastructure"
Head of Operations, Transitions and Improvement
Our latest articles and resources on organizational digital transformation and cloud migration trends.
We are delighted to announce our strategic partnership with Oracle. This collaboration signifies a pivotal step in Kerner Norland's unwavering commitment to furnishing comprehensive
Read More »
Kerner Norland (KN) and Apromore have embarked on an extraordinary technological partnership, set to redefine process discovery for enterprises worldwide. This alliance introduces a
Read More »
Elevate your business's performance, bolster its reliability, and fortify its security with our cutting-edge solutions. Look no further – Anagram, in proud affiliation with
Read More »